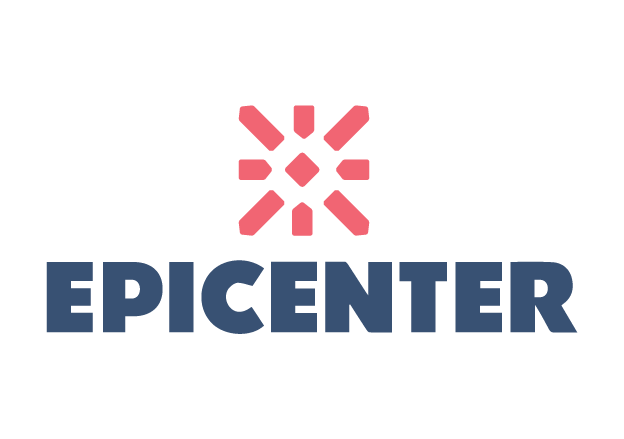 Epicenter is a non-profit organization serving as the hub of the Greater Memphis entrepreneurship movement. With its network of partners, Epicenter is the enabler of unified strategies to increase support to new and existing entrepreneurs for business growth. Serving as the broader voice of the partner network and a single point of accountability, Epicenter measures and celebrates the impact of entrepreneurial support to create a just, inclusive, and growing economy that accrues to all Memphians.
Not sure where to start?
Start Here
The Operation Opportunity Challenge: Maker Edition has arrived
Epicenter the MadeBy Project and Little Bird Innovation have joined forces for Operation Opportunity Challenge: Maker Edition --a business plan competition for entrepreneurs to solve some of the most pressing challenges that makers and artisans, or those who create and sell physical – and often handmade – goods, face in growing their own businesses. Entrepreneurs and businesses will compete in two focus areas, working to creatively satisfy a priority need as identified through the MadeBy Project and Memphis-area product-based businesses.
Entrepreneurs who want to create and launch businesses that address needs in packaging, shipping and distribution and accessing raw materials could win $20,000 in cash to advance their business idea and $5,000 in business service support from Epicenter.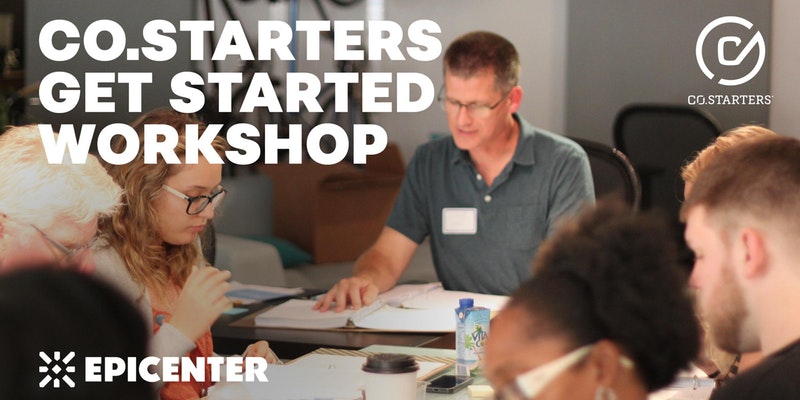 Co.Starters Get Started Workshop

 
January 22, 2018 from 6:00 pm - 9:00 pm @ Epicenter Germantown
Do you have an idea for a business but don't know where to start? The idea of starting a business can be overwhelming without the support and tools you need for success.
The CO.STARTERS class by Epicenter provides a learning environment with a community of fellow entrepreneurs journeying together to overcome the obstacles of business. Over the 9-week cohort, you'll learn the startup process, meet established business owners, test your product/service, and more.
This workshop is designed to give a taste of what a full CO.STARTERS Cohort would look like and provide value of its own. During the Get Started Workshop, you will have the opportunity to understand what's driving you, to explore your ideas through the CO.STARTERS Canvas, and refine your models by learning ways to get meaningful customer feedback and start pursuing your ideas today. You'll also have the opportunity to collaborate with other members of the community and make valuable connections to help yourself along the way.
CONTACT US
Phone: 901-500-6368
902 S. Cooper St. Memphis, TN, 38104 
E-MAIL SIGN UP
Sign up here to receive updates and information about upcoming Epicenter events. We will not solicit your information.